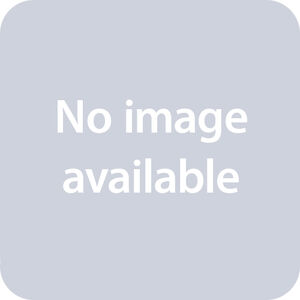 1.1 ARRIVAL PART ONE
Arrival Part One is the first ever episode of the ESCAPE series & the first episode of the first season. Arrival Part One was an episode in the original series filmed inside the MMORPG called Star Wars Galaxies, and surrounded two characters waking up in the ocean of a planet they don't know much about. The main character Lyder was in every episode of the original series before his final escape in episode 3.1 Code 14-90. Lyder isn't featured in the pilot reboot, but will appear later in season one.
This episode introduces the notion of monologues from the main character Liam Taylor from a past P.O.V as if he'd already escaped which is what we're hinting at. The speech is designed to help aid the audience to imagine this world and the characters as audio is very limited to what you can do.
Arrival Part One is to be released on YouTube channel www.youtube.com/user/twinelightmedia
PLOT
Two strangers find themselves falling hundreds of feet above an ocean of an unknown world...
CONTINUITY
to be added...
UNANSWERED QUESTIONS